27 Apr
by Vitaliy Dadalyan
Tags:
American Freight Trucking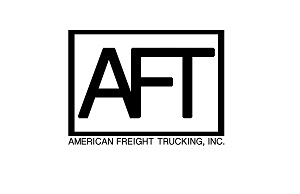 Wheel alignment is critical to tire life. Proper alignment decreases irregular tire wear and improves tire mileage by decreasing rolling resistance.
According to the Truck-frame & Axle Repair Association website, toe error can shorten tread life by 25% and correct vehicle alignment will improve fuel mileage by one-half to one mile per gallon. Pretty impressive statistics.
read more
...Read the rest of this story