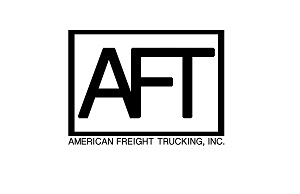 American Trucking Associations is making some changes in its executive team in conjunction with Chris Spear taking over as president and CEO.
In an announcement from Spear to ATA members Friday, Spear thanked Dave Osiecki, Karla Hulett and Jeff Mason for their years of service to the trucking industry and to the association and wished them well in their future endeavors, saying "the leadership of ATA has taken a first step in driving ATA in a new direction."
Spear officially takes over July 9, succeeding Bill Graves, who is retiring after more than 13 years with ATA. Spear left ATA in October 2015 for a position with Hyundai after joining ATA in 2013.
Osiecki was executive vice president and chief of national advocacy. He started at ATA in 1998 as vice president for safety policy after working as a team leader at the Federal Highway Administration's Office of Motor Carriers (the predecessor of the Federal Motor Carrier Safety Administration) for more than nine years.
Hulett was executive vice president, finance and operations and COO. She had been with ATA nearly five years, coming to the association from Accenture, and was responsible for financial management, information systems management and meetings and conventions.
Mason was executive vice president, communications and public affairs, having joined ATA in 2013 as senior vice president of image and communications after a career in trucking publishing.
Osiecki, Hulett and Mason were promoted to their current positions in January 2014 as part of a restructuring designed to reorganize and streamline a number of the association's core functions.
Follow @HDTrucking on Twitter