6 Jul
by Vitaliy Dadalyan
Tags:
American Freight Trucking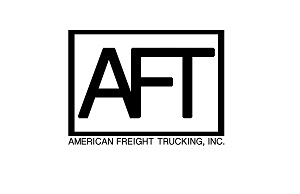 Kenworth has announced the availability of the 7-speed Allison 4700 Rugged Duty Series fully automatic transmission with the 116.5-in. BBC Kenworth T880 short hood.
The Allison 4700 RDS is available with the PACCAR MX-13 engine as well as the PACCAR MX-11, which provides a 400-lb. weight savings over 13-liter engines. According to the company, the transmission improves drivability, allowing truck operators to creep slowly and perform other low-speed maneuvers.
read more