14 Nov
by Vitaliy Dadalyan
Tags:
American Freight Trucking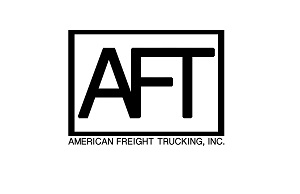 December 1 is fast approaching. If you're a fleet owner and that day does not resonate with you, you could be in trouble.
On December 1, 2016 major changes to the overtime rule will be going into effect. The U.S. Department of Labor is changing the overtime exemption regulations and that change has the potential to impact 4.2 million employees who are currently classified as exempt. And I am betting some of them work for you.
read more
...Read the rest of this story